About Us
Four Seasons Pet Resort, located 9 miles north of downtown Athens, features premium indoor/outdoor climate controlled runs. Dogs enjoy their own private inside sleeping area which measures 4′x4′. Throughout the day, they have access to their own connected exterior run which measures an average 4′x12′, for a total of 64 square feet to stretch their legs. The interior space is climate controlled and the covered exterior space allows pets to enjoy the fresh air and beautiful view of the surrounding wooded property. Deer and squirrels are common sights that add enjoyment to every dogs day!
Three air handling systems utilize an ultra-violet light system that kills airborne bacteria. Runs are cleaned daily with a germicidal foam and 'poop-scooping' takes place hourly.
With a 10,000 gallon in-ground bone-shaped pool, three playgrounds and 5 acres of property, we can meet the needs of even the most active pet!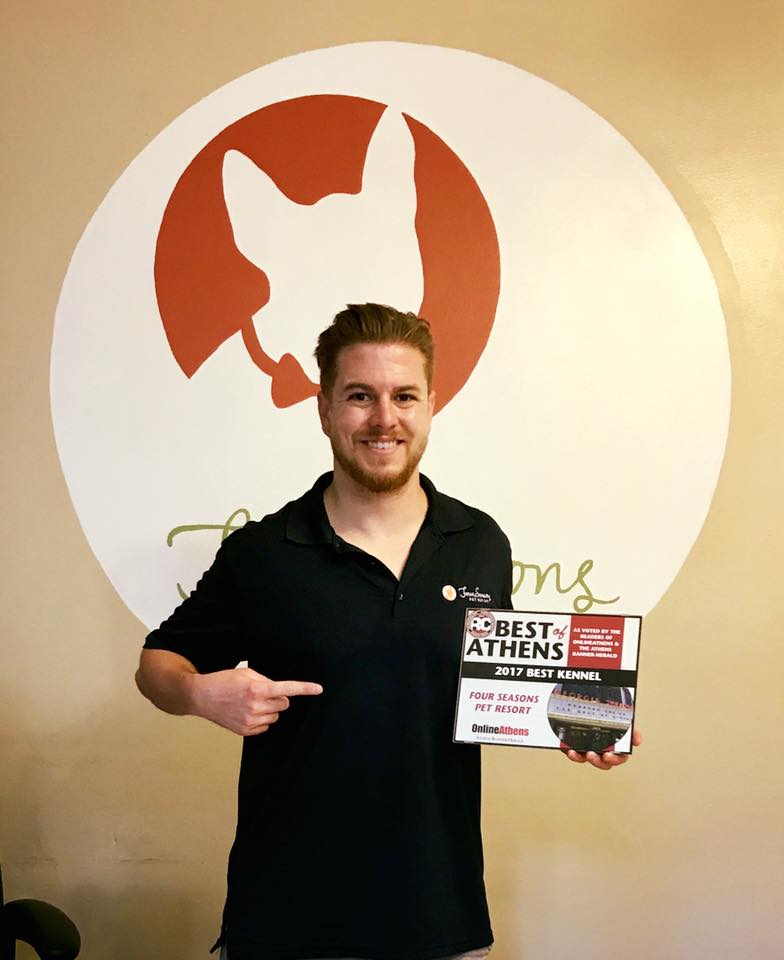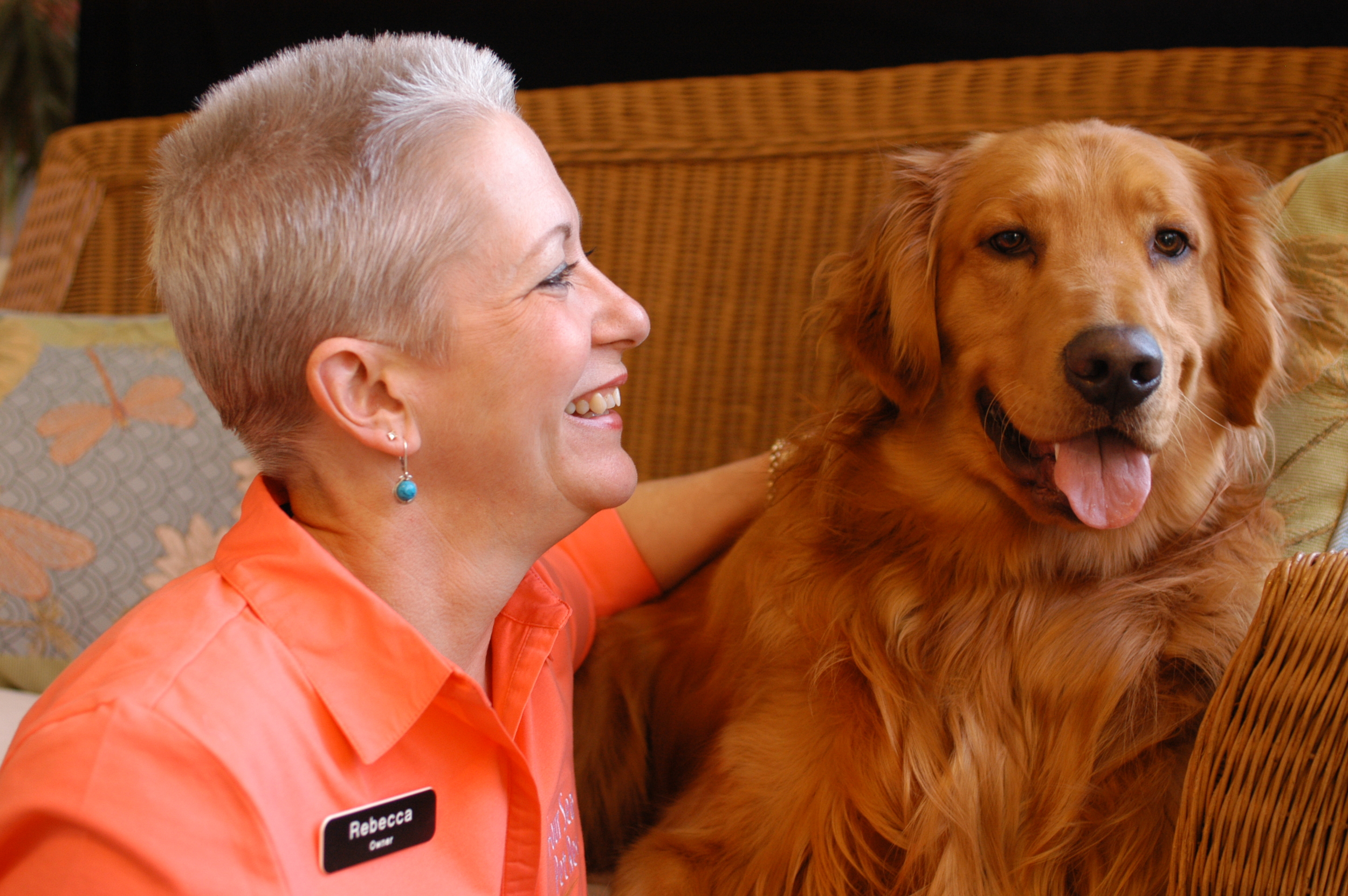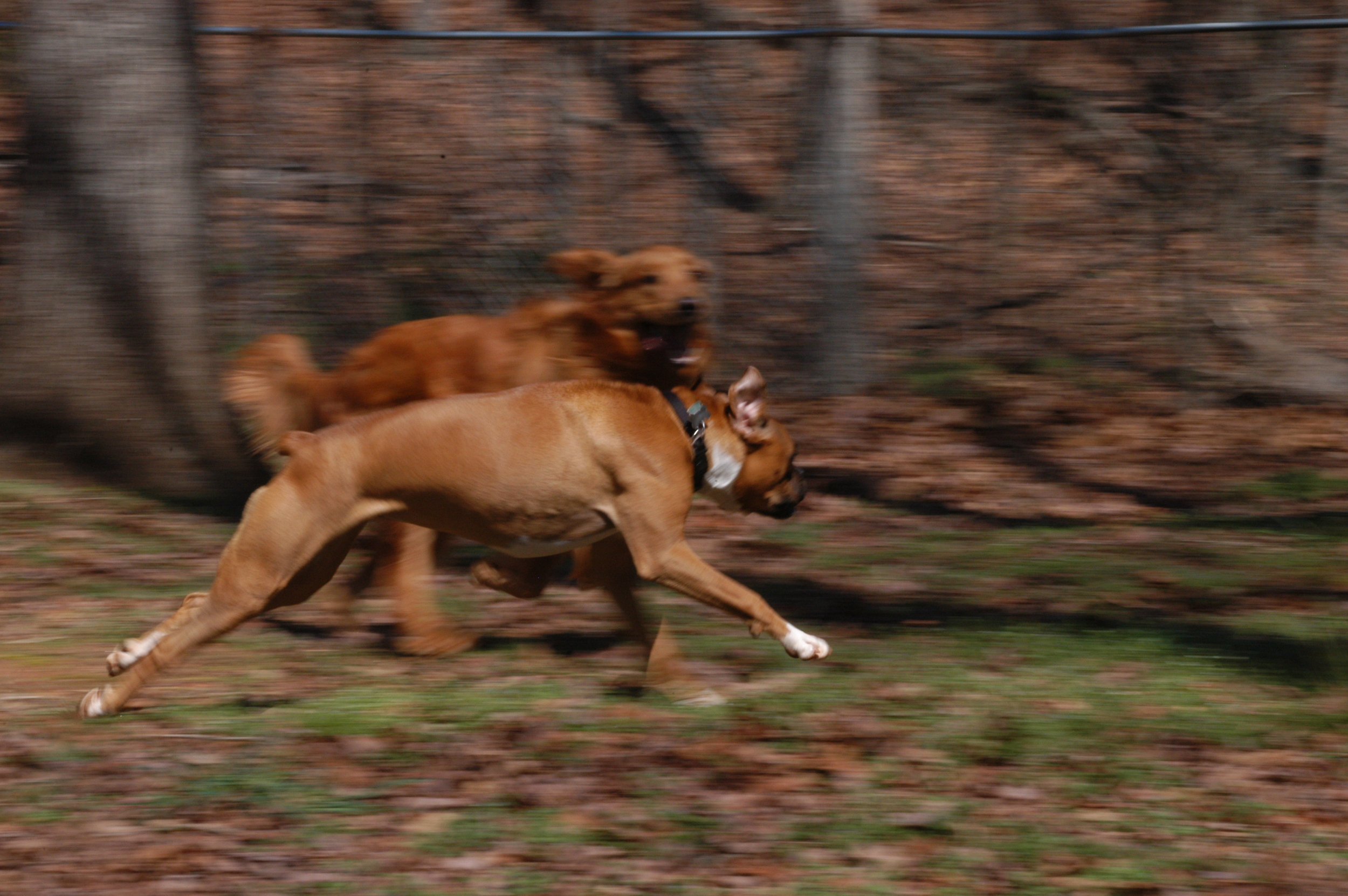 We bought Four Seasons Pet Resort in 1995, and 20+ years later, we are still here serving our human and animal customers with the best level of customer service in Athens. And our Google reviews back this up!
Every day is something different, but almost always smiles and laughter…from our customers, our animal guests, our employees and with each other. We love the pets that we care for. Many we have seen from puppyhood through their old age. They are like family to us.
Our customers and their beloved pets make coming to work each day a joy. And we thank you all for that gift!
-The Bleakley Family
Owners, Four Seasons Pet Resort

Email: fsprgeorgia@gmail.com
Phone: 706-353-7497
FAX: 706-353-2525
Take a moment to meet the owner:
http://voyageatl.com/interview/meet-joe-bleakley-four-seasons-pet-resort-athens/